All plywood furniture pieces are made with love, hands and a few machines. Items are made to order unless noted otherwise. For commission inquiries please email zappigabriela@gmail.com.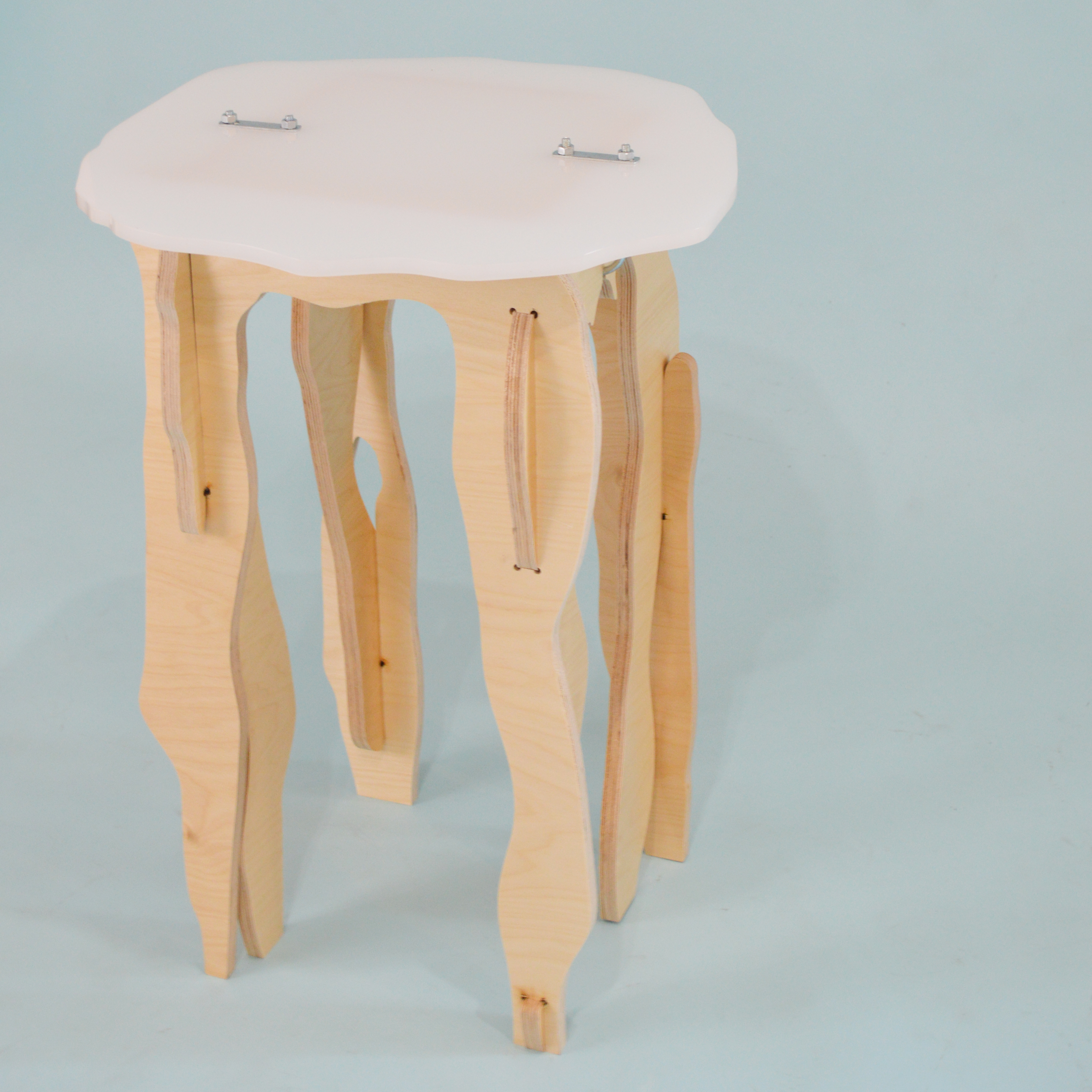 HOLY CHANCLA - VIRTUAL WORLD BUILDING



HOLY CHANCLA is project who's project mission is ever-evolving but started as a digital exploration of various world-building techniques. In a real-life world that's increasingly concentrated on ways to exist in the digital, HOLY CHANCLA focuses on creating surreal, inviting,inhibitable space. The chancla is mundane, here we explore how everyday mundane items can be viewed in the lense of holiness.














︎INFO




Gabriela Zappi
is a designer and architectural school graduate living and working in downtown Los Angeles. Her inspiration for this project comes from all that is surreal - that which questions what is a dream and what is reality. The artist, through her hyper-digital architectural background developed some sense of security and comfort in exploration of a series of imagined digital worlds - each one magical in it's own right, defying the laws of physics and building principals. (see folder labeled "object project digital world making")


The physical manifestation of time spent in these fantastical digital spaces is evident in the playfulness and whimsy of the Object Project. The idea that that which is imagined can in fact exist in the physical and that process of translation from imagination to screen to living room is an ongoing exploration.


The Object Project is a limited line of one-of-one furniture and home pieces entirely cut from one sheet of plywood by a CNC machine. The line contains 5 larger furniture objects and 19 smaller household items - ashtrays, trays, candle holders, incense holders, and a flower holder.

Gabriela is a recent graduate of the Southern California Institute of Architecture. During her time as a graduate student, she developed an interest in that which is surreal - drawing from speculative realism, object-oriented ontology, and post-humanism in the anthropocene. Her interests include the intersection between emerging technologies and building practices, self-sufficient and communal living patterns, food scarcity and independence, exploratory material culture, and intersectionality as it relates to human rights and marginalization of people.


Since graduating, the artist spent some time working on high-end single family residential architecture, high-end hospitality design, interiors, and recently began working on her own on a per-client basis.


Her solo work has explored fashion and clothing/textile design, set-design, household object and furniture design, as well as continuing to develop digital world building and exploration.


The artist's work has been featured in Vogue Italia magazine, and an up-coming auction and showcase by the a+d museum in Los Angeles.



Gabriela is currently accepting custom commissions and artistic collaborations and any business inquiries.
︎COPYRIGHT 2021 © GABRIELA ZAPPI